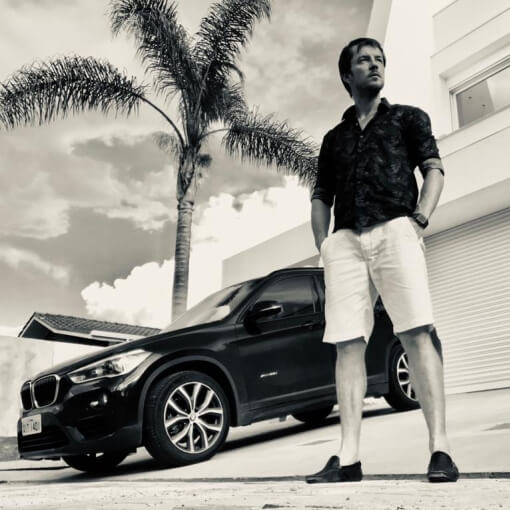 Hey! I'm Leandro
Talking about online business and financial freedom is easy. Rare is the one who takes control and embodies this philosophy.
Parroting about supplementation is simple with so much Youtubers 'indoctrinating'. Rare is the one who knows how to assemble a micro and macro nutrition mind set and knows how to incorporate, always improving, with pleasure.
Paying for personal or pumpetdat the gym is easy. It is very rare the one who manage your health, manage your personal life, your spirituality, your family, your child's education very well and have the necessary resilience for a real struggle that is this world.
Everybody wants. Few have courage to do it.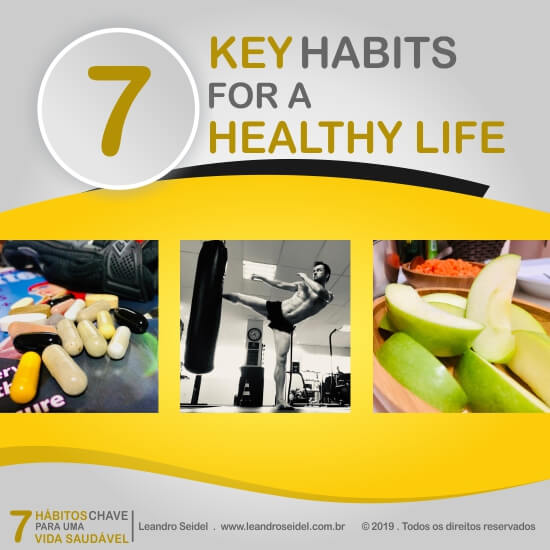 Business ideas and partnerships?